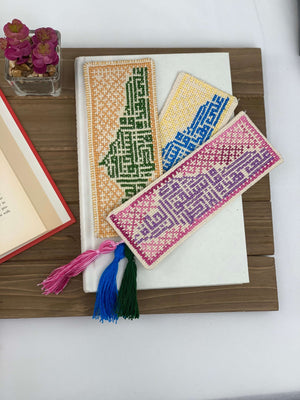 Tatreez Patterns
---
Palestinian tatreez patterns
Made with love by local Palestinian women artfully trying to sustain the heritage and traditions of the Palestinian community through this beautiful Palestinian tatreez by stitching patterns belonging to villages that no longer exist.
Each piece is as unique as the individual who created it. Embroidered by hand, each detail was delicately stitched by Palestinian women. Available in different patterns, shapes, sizes, and colors. The production of this beautiful art creates job opportunities and allows for this traditional art form to be passed on to new generations. A perfect gift for friends, family, and anyone supporting Palestine and its cause.
---
Sorry, there are no products in this collection.